Mar 08, 2021
WORLD WOMENS DAY CELEBRATION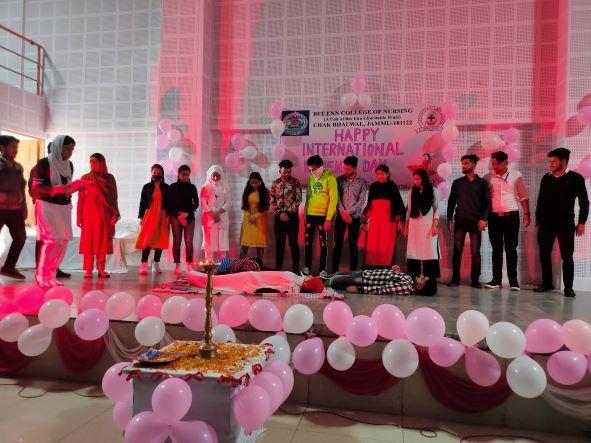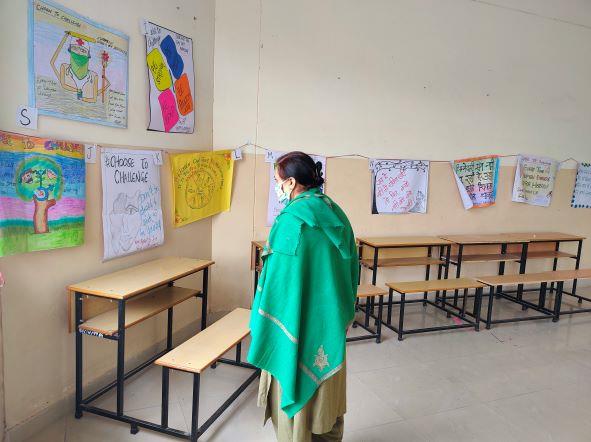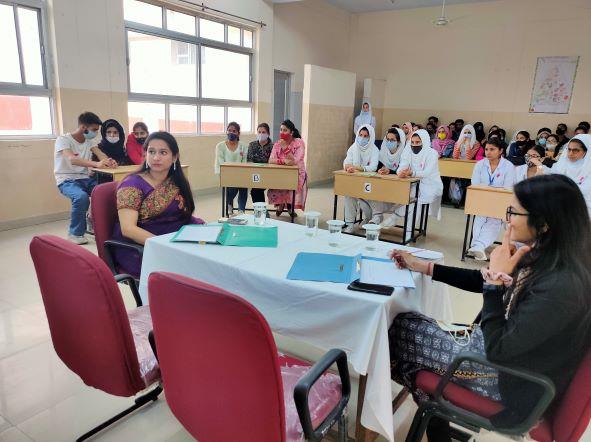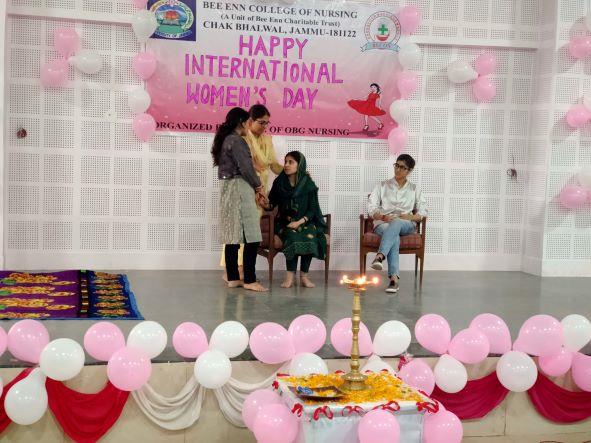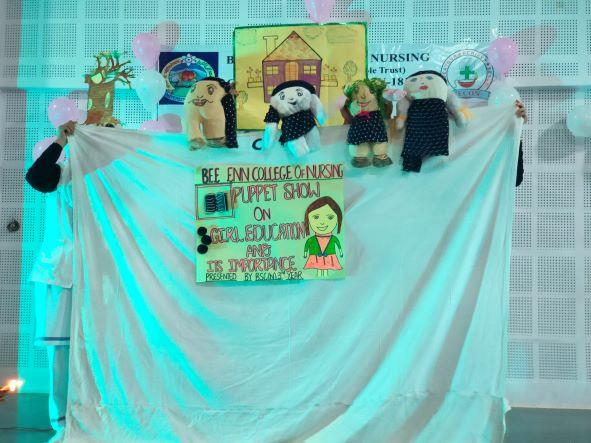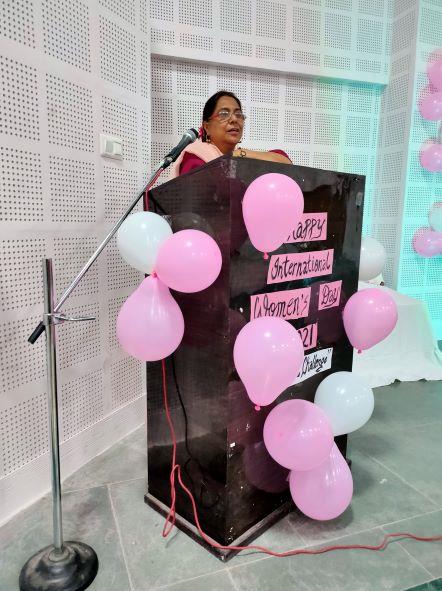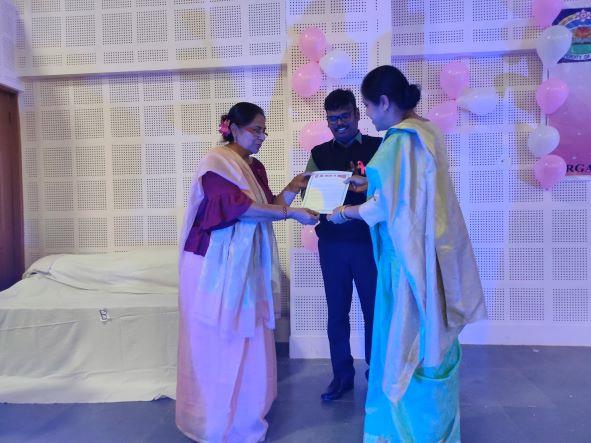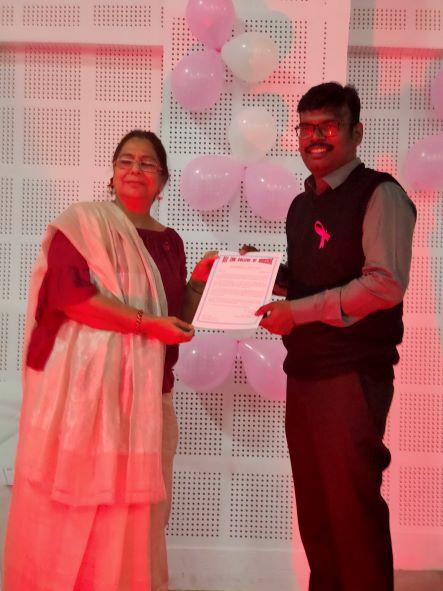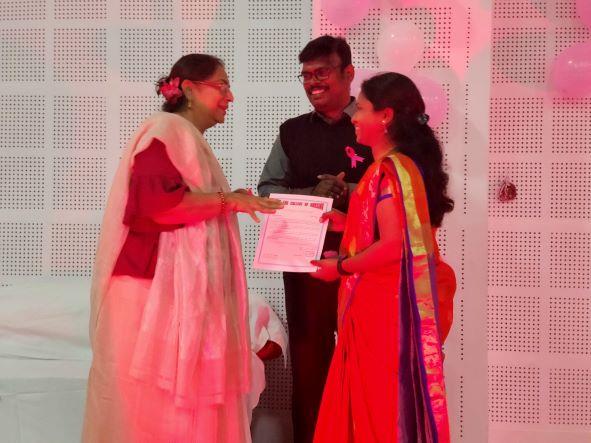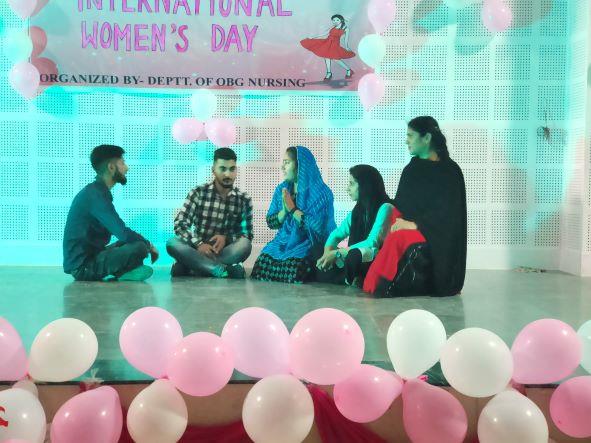 International Women's Day is Celebrated on 8th march of every year all over the world. Women's day is celebrated to know about the importance and to talk about the freedom of the women. Everyone this day had its theme. This year we celebrate international women day with the 'theme "choose to challenge" which especially focuses on the freedom of women.
On 8th March 2021, International Women's Day was celebrated in BEE ENN COLLEGE of Nursing which was organized by OBG nursing department under Mrs. Janet Anbumani (HOD of OBG DEptt)., Mrs. Kavita Choudhary (Assistant Professor, BECON) and Ms. Nikita Sharma (Nsg Tutor) . Some competition was held on the eve of women's day i.e Slogan writing competition, Quiz Competition, puppet show nd speech competition. A play was also performed by students of B.sc (N) 4th year and GNM Students to spread the awareness among the – teaching Staff regarding the dowry system and Rape.
On 6th March, 2021 two competitions were organized that are
Slogan writing competition, 19 students participated in this competition including the students of B.sc (N) Ist, 2nd,3rd and 4th year. GNM and Post Basic students also took part in it.
The timing for the same competition was from 11:00 am – 12:00 pm.
On the day of International women's day i.e 8th March, 2021 Celebration was carried out in Auditorium, BECON where the diginitaries were
Mrs. NeelamBhalla (Advisor , BECON)
Mrs. Neetu Sharma (Principal . BNNI)
Mr. JC Frank (Vice Principal , BECON)
Showed their warm appearance.
Thereafter Mrs. ShallyMooman ( Students of B.sc (N) 4th year) welcomed everyone by her welcomed speech. Then, the show started with the play performed by B.sc (N) 4th Year on the topic " The impact of dowry on women's life."
After this, a puppet show competition was there. In which four different teams took part
The event was ended with a play performed by the students of GNM Students on the topic "Rape and its impact on women's life."
Every event is incompleted without distribution of prizes to winner. All the winners were
appreciated and praised with certificates.

The programme was concluded with a vote of thanks by Ms. Manisha Sharma student of B.sc (N) 4th Year.