Sep 29, 2021
WORLD HEART DAY CELEBRATION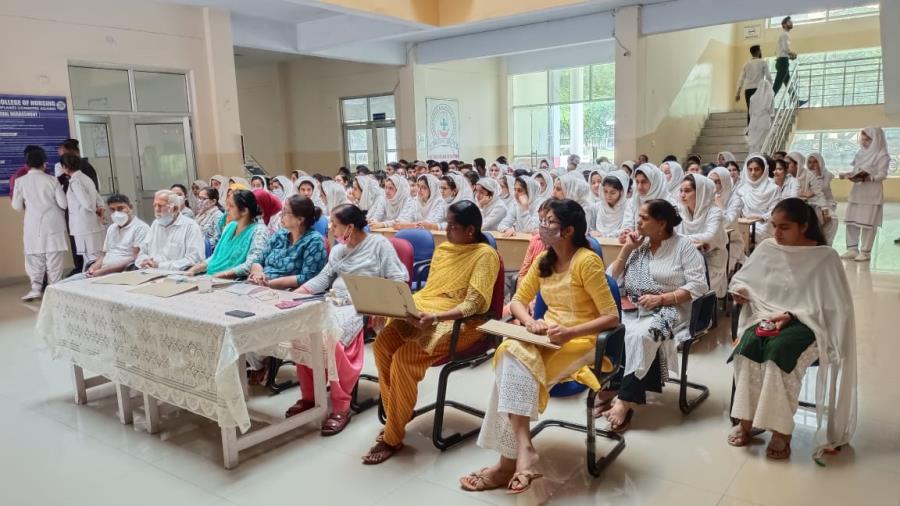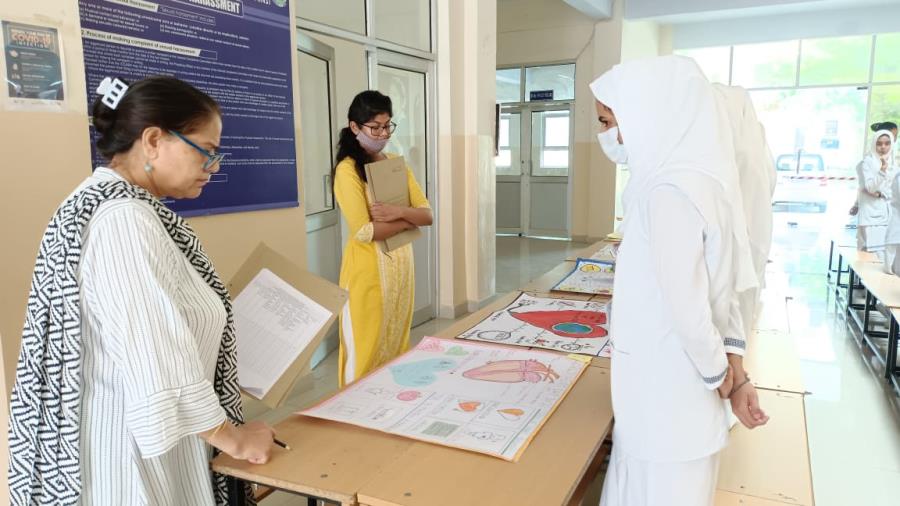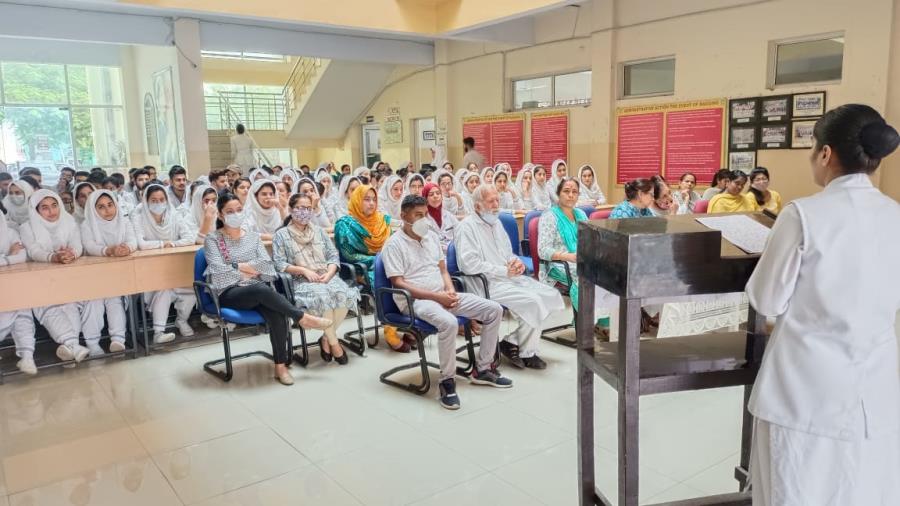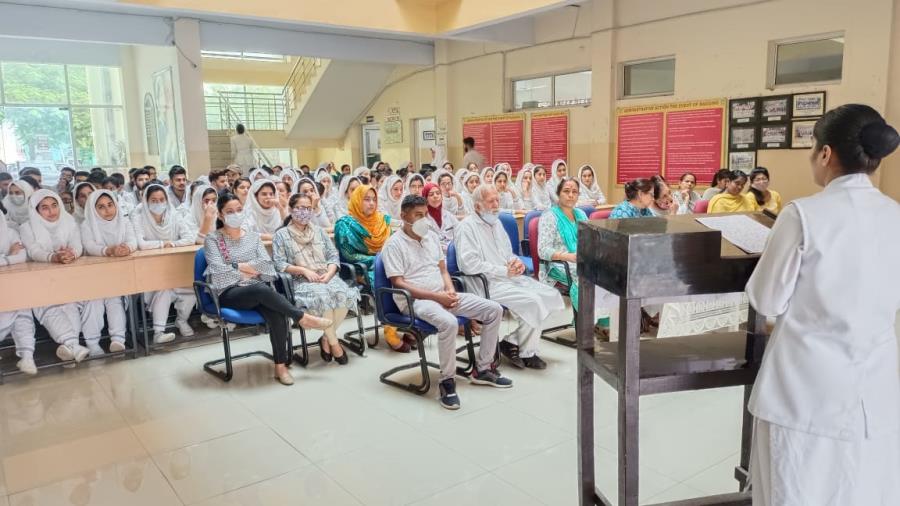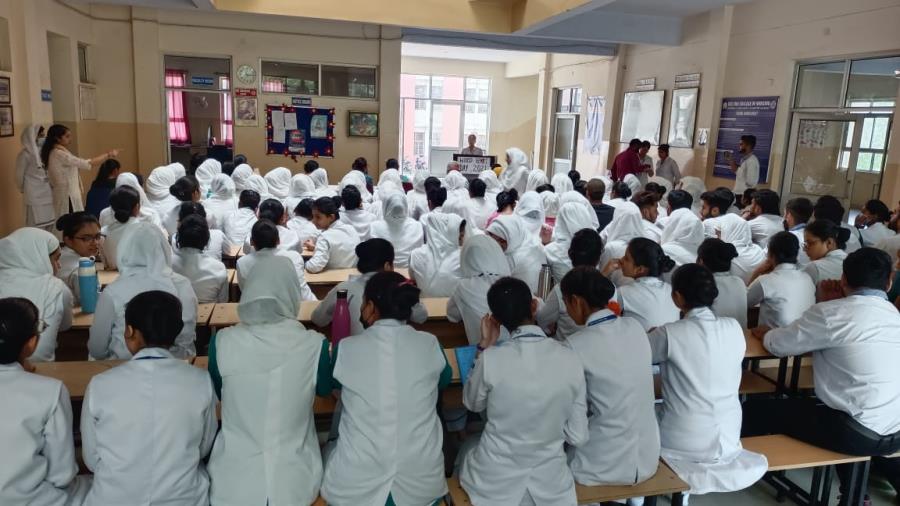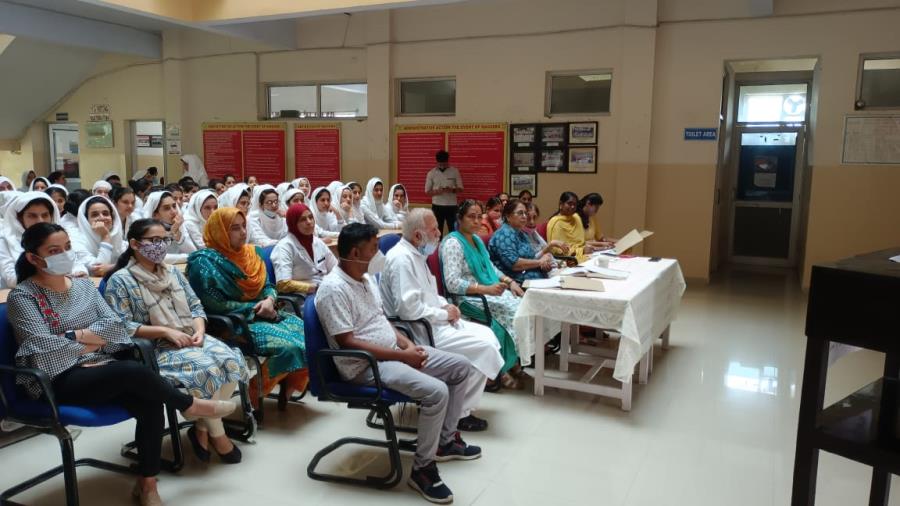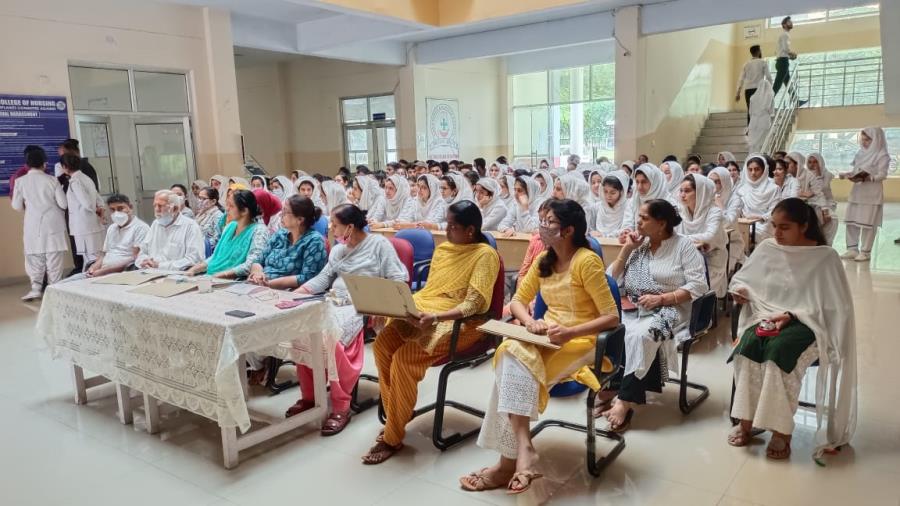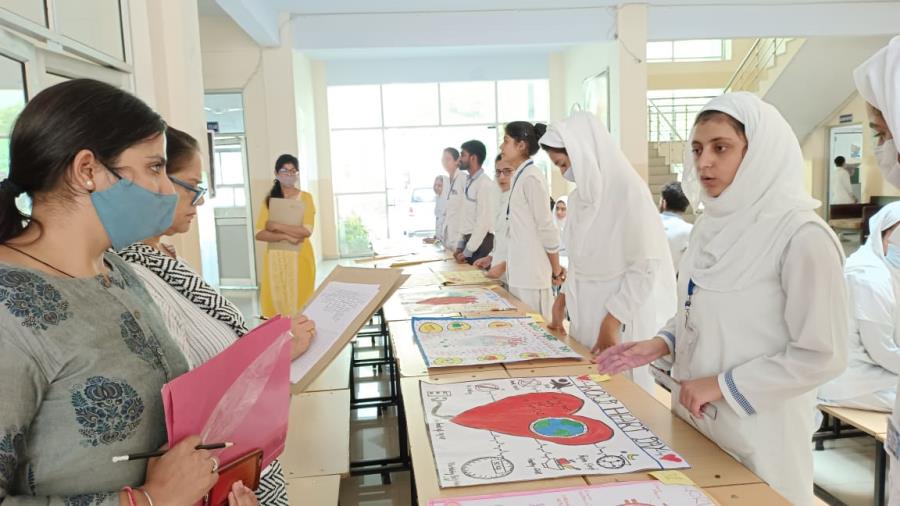 World Heart day celebration was organized by Medical Surgical Nursing Department, faculty and students of Bee Enn College of Nursing on 29 sep 2021 for raising awareness , prevention , treatment about Cardiovascular disease through the use of digital technology and to live a healthy life.
Mr. Naseeb Singh (Sarpanch) The Chief guest ,Seri block (Jammu), inaugurated the Event.
As part of the celebration , Associate Professor of MSN Mr. Israel Jeba Prabu welcomed the gathering by explaining briefly about Cardiovascular disease and Emphasized on the importance of good eating habits, cessation of smoking as it has a bad effect on the heart health.
Activities
Few activities were organized to relieve stress and to boost cardiac health under supervision of Ms. Bharti Rana and Ms. Bharti Sharma(MSN, faculty dept.) in which Poster making and speech competition was performed to raise awareness of heart disease prevention by nursing students .It focused on various habits and life style practice that can lead to determental disease and how they can be prevented by the use of digital technology . The Event received appreciation from the audience and was successful with the joined efforts of students and MSN faculty.